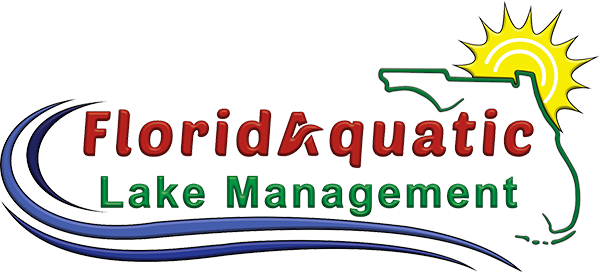 We are FloridAquatic Inc., the official Truxor sales and service center for USA.
About

FloridAquatic Lake Management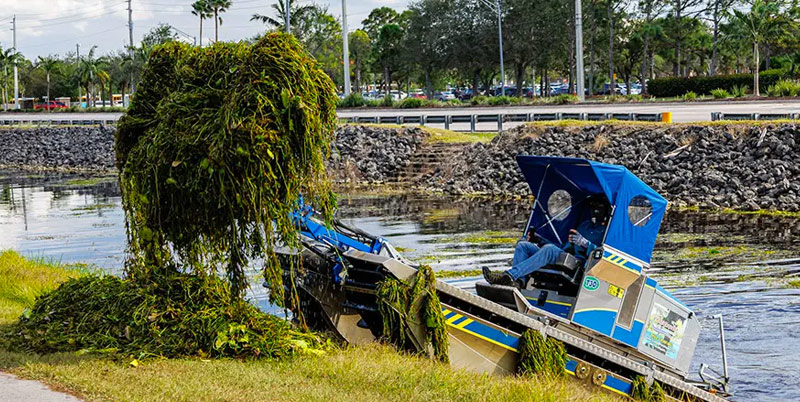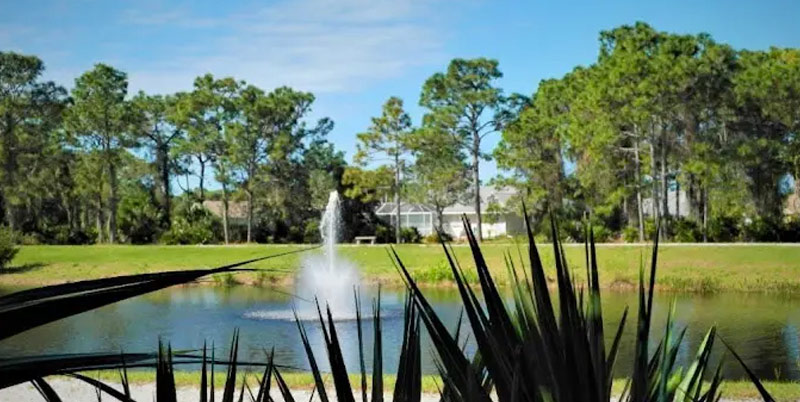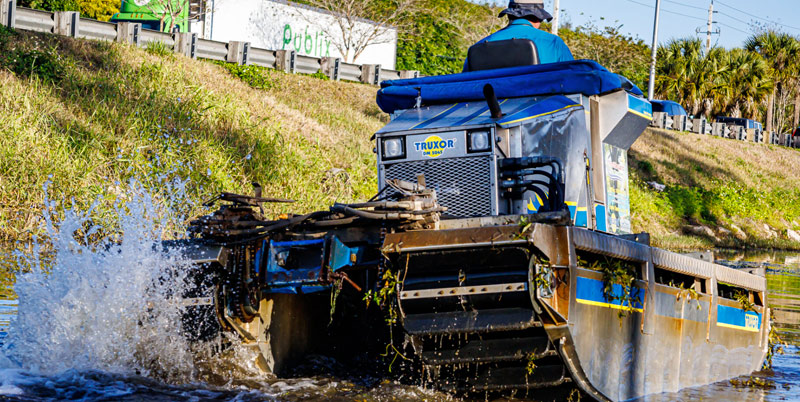 In addition to being the USA sales and service center for Truxor, we also provide lake management and fountain/aerator services throughout the Southwest Florida area.
Since our founding in 1996, we have led the way in quality and service and are leaders in the lake management industry. We take pride in our level of service and remain professional all the way, with a reputation built on quality and trust.